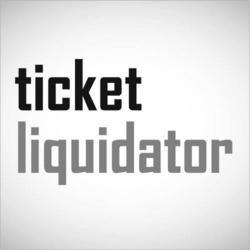 South Windsor, CT (PRWEB) June 09, 2013
Tickets to two touring musicals go on sale Sunday, June 9 for performances at the Boston Opera House. We Will Rock You is a rock musical featuring the music of Queen. After success in London, it has launched a US tour with its sights set for Broadway. American Idiot already enjoyed a successful run on Broadway from 2010-2011, and now brings the music of Green Day's album of the same name (and a few other Green Day songs) across America.
We Will Rock You plays the Opera House from November 5-10, 2013 and American Idiot will play from February 7-9, 2014. Fans can find performance schedules and tickets on TicketLiquidator.com.
All trademarks remain property of their respective owners. TicketLiquidator.com does not claim any right or ownership to any of the names contained in this release. These names are strictly used for descriptive purposes and do not imply an endorsement or partnership.
###
Ticket Liquidator is an online marketplace for tickets to live entertainment events. Since 2003, Ticket Liquidator has provided a selection of event seating inventory which now exceeds $1 Billion. With 7-day Customer Service, PCI and SSL security certifications and a Worry-Free 125% Guarantee and Safety Net Program, Ticket Liquidator ensures that all purchases are made with confidence. Ticket Liquidator is in no way associated with any of the artists or venues listed.