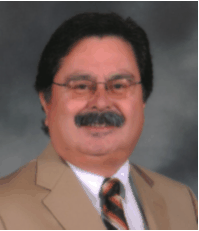 Staying informed is the best way to stay successfull!
Salinas, California (PRWEB) January 18, 2013
The Latino Tax Professionals Association has put together a one hour complimentary webinar outlining the most important changes Congress passed at the beginning of this year. This webinar is designed to provide accurate and authoritative information on the subject matter covered.
Tax laws are constantly changing and the Latino Tax Professionals Association wants taxpayers and tax professionals to be fully information before tax season gets busy.
IRS approved continuing education will be made available to Tax professionals wishing to complete 2013 RTRP and Enrolled Agent continuing education hours.
Two free webinars will be held on January 21, 2013 at 10 am Pacific Time and again aent 2 pm Pacific Time.