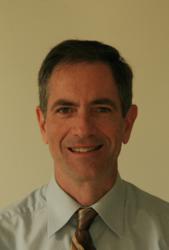 This is the culmination of years of working with students and faculty to give them the best possible resource for their time and money.
Newark, Delaware (PRWEB) January 23, 2013
Since introducing the Academic Manager® system in 2002, Exam Master has developed its online testing and review system into a premier resource for the health care education sector. Academic Manager has become a vital testing system and study resource at top U.S. medical and health sciences colleges and universities. Academic Manager supports low- and high-stakes assessments, remediation, study and review at both graduate and undergraduate levels in the health sciences.
The beta release provides improved system functionality, user interface and navigation, as well as useful controllers for Administrators to manage usage and reporting. Faculty can also find new, in-demand features and options to assist in collaboration, content management, and performance tracking.
Exam Master® provides high-quality, web-based exam preparation and study systems for various health sciences, including: medicine, nursing, pharmacy, physician assistant, and dentistry. Exam Master resources are also available in Asia, Europe, the Middle East, Latin America, and the Caribbean. By serving both the institutional and retail markets, the best possible combination of content and technology allows health science students, faculty, and health care practitioners to achieve their educational and training goals.
For over 18 years, Delaware based Exam Master Corporation has been serving aspiring health care professionals, faculty and practitioners, and helping them to achieve their goals.