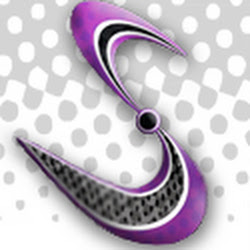 Connect to the World
Denver, Colorado (PRWEB) January 02, 2013
The Small Business Jobs Act was launched in 2010. Since then, it has become a lot easier for SMEs to acquire loans for expansion, investments and other such purposes. Even though the state program started out slowly, it has built up importance and is predicted to benefit a large number of businesses soon, found the news by Star Tribune. An estimate of 9 million US dollars is assumed to be given out in loans by October 2013. The news was posted on the 24th of December at bit.ly/U7NJG3 and stated that this will not only ensure sustainable growth, but will also create the much needed jobs and fight off the clinging unemployment issues.
SMEs usually seek loans to invest in services that will reduce their costs and maximize profits, stated XSM. This is so that they can survive in the competitive business world and remain indifferent to the threats that larger corporations pose. XSM says, one such service which can be used to cut costs is website development. More and more businesses are starting up their own websites each year to create and strengthen their identity and to make their mark in the growing markets. As customers are tending towards value rather than the brand name, lowering prices has become essential. This has given rise to the need of lowering expenditures such as marketing and advertising. Thus, marketing and advertising is largely being done over the internet instead and on dedicated websites which incur no maintenance costs and are easy to set up and function as well.
XSM is an online business which guarantees cost-minimization by the effective use of websites, link building and business consulting for SMEs. Various website development and design packages are offered and clients get the option of customizing their own package as well on http://www.connecttotheworld.com. These services are easy on the budgets and will ensure that unnecessary marketing expenses are minimized to give SMEs the competitive edge that they need. The different packages and services can be seen at http://www.connecttotheworld.com.