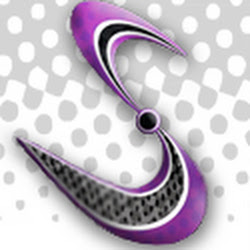 Connect to the World
Denver, Colorado (PRWEB) January 03, 2013
It is a well known fact that the SME sector of the USA accounts for most of the employment in the country, stated the Business Review. The news stated that SMEs specializing in retail are experiencing falling sales may be worrisome for most as the economy may be severely hurt because of this. These SMEs have not been able to compete with the larger retail chains lately and have seen a 2.6 percent decline. Employment has also been cut back to save up extra costs in order to keep prices low. A major reason for the declining sales is the use of online shopping these days. The news was posted on the 30th of December at bit.ly/WTNJdH and found that consumers find it more convenient to browse through brands and products on the internet and order online as well. Since large companies boast well designed websites and smaller ones don't, most of the customers get attracted to these larger companies.
The need for website development is finally being felt in the SME sector. This is because websites will better help them compete against larger brands that have already made their presence in the markets. The uses of such websites are many. They allow companies to stay visible and strengthen brand equity. Brand awareness increases sales and helps SMEs capture a greater market share. What's best is perhaps that website development only requires an initial cost and then it can be freely managed and maintained for years on end.
When looking for an expert website development company, SMEs should opt for XSM. XSM is the leader in the web design field and allows its clients to choose their very own custom packages on http://www.connecttotheworld.com. Other services are also provided which complement website development and bring the most benefits to these businesses. With these services, sales are sure to boost up again in no time. For more information, visit the XSM website at http://www.connecttotheworld.com.