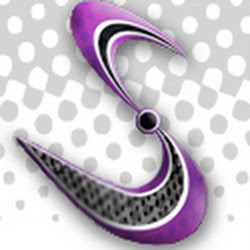 Connect to the world.
Denver, CO (PRWEB) January 06, 2013
Businesses in many parts of the USA are worried about the impact fiscal cliff is to have on their sales. It is being predicted that customers will cease to spend as much as they have been up till now and the demand will go down, stated the Sun Times. Small businesses already have lower sales than the larger firms, so the fiscal cliff is bound to hurt them more as taxes would be a greater burden on them, found the Sun Times. At the end of one recession, another might spring up if policies aren't revised and SMEs don't find ways to cope with the increasing expenses. Large changes will also be made such as cutting down on employees to save costs. The article was posted on The Chicago Sun Times on the 27th of December and it further stated that investment is also going to suffer as shrinking revenues will not allow any room for growth and capital spending. The changing tax brackets will also shrink the salaries of the working class by around 2 percent.
XSM stated the threat of another looming recession is enough to get SMEs to put on their thinking hats and ponder over any probably solutions. Employment and cost cutting will surely lead to revenue maximization, but they won't cause any growth. For growth opportunities, SMEs should consider investing in low-cost services like website development and business consulting. Expert business consulting will provide enough information about what business decisions to take, whereas website development provides a low-cost alternative to widespread marketing and advertising. The money saved on advertising and marketing will also allow the retention of the employee base so that productivity does not fall.
XSM provides the best business consulting and website development services at the most reasonable prices. The packages being offered on http://www.connecttotheworld.com can be customized according to individual needs and are a sure way to effectiveness and greater profits. SMEs looking for survival and eventual growth in times like these should make use of the expert services of XSM. For more information, log on to http://www.connecttotheworld.com.