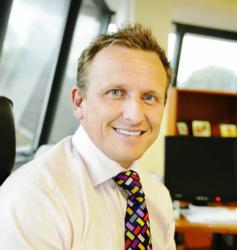 We are happy to hold the Arch sleep out here at Autonet to celebrate the charity's 10 year anniversary
(PRWEB UK) 10 January 2013
Autonet Insurance is pleased to announce that they will be supporting the 10 year anniversary of the charity Arch.
Arch is a charity that offers support and advice to a range of people around North Staffordshire and Cheshire. The charity works with people that are in housing need, families who are in need of support, victims of domestic violence and people seeking to return to employment or education.
Each year Arch holds a sleep out to raise money for the charity and also it's a chance for people, who take part, to see what it is like to sleep rough for the night.
The annual sleep outs have been a success and to celebrate their 10 year anniversary Arch will be holding different sleep outs around Staffordshire on February 1st.
Autonet will be holding their very own sleep out on the Autonet car park to support Arch as a charity and their celebration of giving back to the local community. Many employees and friends will be taking part in the sleep out each hoping to raise as much money as possible for a worthy cause.
Ian Donaldson Managing Director of Autonet Insurance said: "We are happy to hold the Arch sleep out here at Autonet to celebrate the charity's 10 year anniversary.
"Staff at Autonet have already taken part in previous sleep outs that have taken place, which is great to see that a local charity receives so much support.
"On behalf of everyone at Autonet I would like to congratulate Arch on their 10 year anniversary and wish everyone taking part in the sleep out the best of luck."