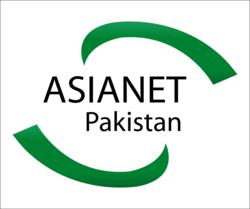 Karachi, Pakistan (PRWEB) January 15, 2013
Asianet Pakistan, a leading premier digital editorial content distributor started the 2013 by offering digital distribution of over 200 leading publications from 21 countries to leading international databases.
Working closely with the world's largest content vendors and databases, Asianet-Pakistan has been a pioneer in the field of electronic distribution and marketing of credible information sources to universities, international databases, think tanks and corporate, governmental and non-governmental research institutions.
Asianet-Pakistan provides the users a wide range of editorial resources for research, including full text news, articles, and transcripts from digital collections and of newspapers, magazines, journals and newswires.
Asianet-Pakistan also operates the region's leading press release distribution service for Pakistan, Middle East and Africa that guarantees results for its clients.