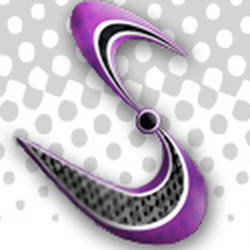 Connect to the World
Denver, Colorado (PRWEB) January 10, 2013
Reuters posted an article on the 2nd of January which informed readers about the increase in borrowing by the SME sector of the United States of America. The increase has been by a very significant 3 percent in the month of November. This sector is still waiting to see what becomes of the economic conditions and the effects the fiscal cliff will have on them. The article was posted on http://reut.rs/UELo6M and it further stated that even though the recession has had its toll on businesses, the SME sector is being relied upon for job creation and lower unemployment. With proper borrowing, SMEs can perhaps make smart investments which will counter the uncertainty and make them profitable once again in the long-run.
XSM stated, borrowing may not be on top of the to-do list of SMEs in the face of such uncertainty. But it may actually do more good than they imagine. This is because a little borrowing can take SMEs a long way if they possess the skills to invest in services which will make them more competent and productive. Investing in tools such as website development will not only create brand awareness but will also strengthen the presence of these SMEs in the markets dominated by larger corporations. More visibility means more awareness which in turn leads to better sales. Websites also offer cost-cutting in terms of marketing and advertising campaigns. The money saved here can be used to pay back the loans and then also further be used for reinvesting in the business.
XSM is the market leader in custom web design and development. It helps SMEs grow by helping them create, manage and maintain their web presence. XSM allows its clients to work closely with it so it knows exactly what the client requires. A number of packages of website development are available as well as other effective services such as link building and small business coaching on http://www.connecttotheworld.com. For more information, visit the XSM website at http://www.connecttotheworld.com.