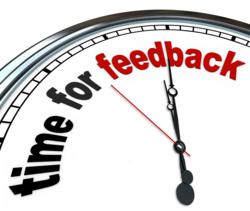 A holiday creates the renewed zeal to re-start normal life
(PRWEB UK) 15 January 2013
A study run by Tripadvisor on over 5500 British travellers, shows that there is to be an increase on holiday budget in 2013 compared to 2012. With holidays increasing, there is most likely to have a rise in purchasing of luggage, the essential item needed for any holiday maker to complete a trip.
Holidaying has for many years been a time to look forward to breaking the hassle of everyday stressed life. Even the time span of planning ahead for a holiday starts to bring a spark to the person or persons taking this trip. A holiday creates the renewed zeal to re-start normal life with a new lease of zest and vibrancy.
"With the general economy that consumers have been coping with, holidaying can help travellers to survive better by taking a much needed break." says Nick Steadman, Managing Director of Luggage Superstore.
So as consumers continue to take their holidays in 2013, Luggage Superstore's team can be contacted to help with advice for purchasing the correct suitcase or bag for any journey.
Luggage Superstore's established site is in West Kingsdown, Kent. Their aim is providing competitive prices of the highest quality luggage and top calibre Customer Service for online luggage shopping. Luggage Superstore recommends Antler Suitcases.
Trina Chee-a-kwai
Luggage Superstore
01474854666
Email Information