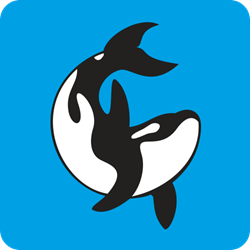 With the new day comes new strength and new thoughts.
(PRWEB) January 14, 2013
Managing tasks and projects in conjunction with Evernote will soon be easier on the iPhone.
Following the successful release of the iPad version of EverDo.it, OneMln Ltd. is pushing ahead with the development of an iPhone version of the innovative task manager, EverDo.it. Designed for use with the popular Evernote time management application, EverDo.it creates tasks from Evernote notes without the need for tagging. The tasks can then be scheduled on the EverDo.it calendar or added to a project.
Karol, CEO of OneMln Ltd. stated that "The iPhone version of EverDo.it is coming along very well and is gaining positive reviews from beta testers. We want to ensure that the iPhone version is as great as the iPad edition and we will therefore test it vigorously before its release".
The iPhone edition of EverDo.it will be the second version of the intuitive task manager to be made available to Evernote users, with future versions for Android users in addition to a cross-platform version planned for the near future.
For regular updates on the development of the EverDo.it iPhone edition, please visit EverDo.it.