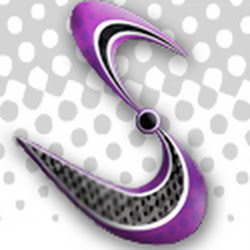 Connect to the World.
Denver, CO (PRWEB) January 13, 2013
Even though the effects of the recession and the fiscal cliff can still be seen in terms of the widespread uncertainty and unemployment, SMEs were seen borrowing more in the month of November last year, found Reuters. In most developed nations of the world, economies rely on the SME sector for revival and growth. This is because this sector is responsible for the most job creations and contributes highly towards employment. Although the fiscal cliff may not be encouraging too much hiring, putting the borrowed loans to good use can surely counter low economic activity by increasing sales and productivity, stated Reuters at http://reut.rs/UELo6M.
XSM stated, SMEs themselves do not have a lot of extra money lying around which they can choose to invest in profitable services. However, loans can provide the funds needed for such investments. If smart decisions are made that support massive cost-cutting later on, then SMEs too can compete against larger firms and steal away their market share. Investing in website development is perhaps the best decision these SMEs can make because websites will increase their brand presence and visibility which will provide a good enough chance of higher sales. Websites will also make traditional advertising and marketing redundant which will save a lot of money that can be put to use elsewhere.
XSM, the market leader in the web design field, guarantees quick success to SMEs that are looking to invest in websites and SEO techniques. A number of packages are available which cater to all kinds of businesses as well as a custom package designed for the convenience of some clients. A dedicated website of the company provides detailed information about the uses of these services and informs potential clients about the various offerings of XSM. For more details, please visit http://www.connecttotheworld.com.