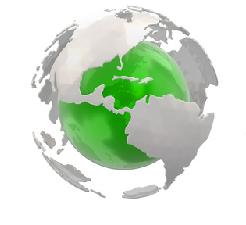 "H.A.T Tours highly recommends National Data Group for obtaining email addresses." - A Arani. H.A T. Tours
OMAHA, Neb. (PRWEB) January 15, 2013
Operating tours throughout Europe, Russia, Australia, South Africa, India and the United States; H.A.T Tours; utilizing National Data Groups products and services, recently launched a significant email driven marketing campaign to an audience specific to the travel industry. A series of newsletters were distributed over the course of 4 months. H.A.T. Tours experienced delivery and open rates nearly double the industry standard, thus resulting in invaluable exposure and lead generation. Contact H.A.T Tours for more information. http://www.europeanoperatours.com (727) 367 3973.
Based in Omaha, NE; National Data Group provides email marketing lists, opt-in email broadcast services, as well as creative design to not only the tour and travel industry but hundreds of business types looking for increased sales and much needed brand awareness. National Data Group's clients are based throughout the US as well as internationally, participating in a myriad of email broadcasts, creative design runs, email appends and direct mail campaigns.
For more information about National Data Group and its offerings; visit http://www.NationalDataGroup.com or contact a representative at 877-366-3360.