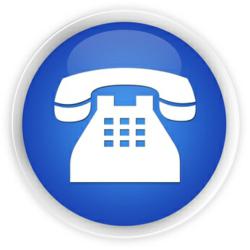 Fast, inexpensive and helpful.
New York, NY (PRWEB) January 15, 2013
WhitePages.us.org is a resource in which anyone can logon to the website, type in a landline phone number and search its origin. Recently, the website has been polling their customer with their report purchases to view the ongoing opinion of the service.
Here are a few actual WhitePages.us.org customer reviews of the phone look up service offered by the website, clearly reaffirming a positive outlook for the services and scam claims:
"Extremely accurate and helpful."
-Michael B.
"Purchase assistance information was useful."
-Tom S.
"Concise, easy to read."
-Rebecca G.
"Very helpful and will recommend to people."
-Robert B.
"Fast, inexpensive and helpful."
-Kanisha S.
With these continued reviews and constructive comments, WhitePages.us.org looks to make their service even better and provide more accessibility of their customer service agents to users.
Available 24/7 is a live chat feature in which clients can contact a WhitePage.us.org customer service representative. The company also has an always-open toll free telephone number in which customers can also call at 1-866-434-4253.
About WhitePages.us.org:
WhitePages.us.org offers a form of caller ID that can trace people and telephone numbers in North America. Customers can either enter a landline phone number and find out who has called, or they can enter a person's name and get their telephone information.