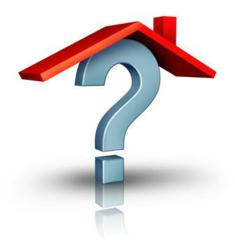 Home value records allow landlords and rental agencies to be sure that they are investing their money wisely and will be able to recoup any money quickly with reliable renters
Sacramento, CA (PRWEB) January 15, 2013
HomeValue.us.org has begun to aid landlords and rental agencies in the search for the property value of homes. With these new clients the website hopes to provide accurate and helpful information to those looking to invest in homes for rental means.
The home value website can help landlords looking for new properties to find out mortgage calculations, preview owners, tax records and other property background information. A complete report from this website can aid any investor in deciding to buy a rental property.
HomeValue.us.org reports can turn up hidden information like flood damage and financial liabilities. A home value lookup is essential in the property investment process.
Home value records allow landlords and rental agencies to be sure that they are investing their money wisely and will be able to recoup any money quickly with reliable renters. HomeValue.us.org is a wise choice when looking to start an income through investment properties.
HomeValue.us.org is one of the best places online to view lookup home values for personal or commercial use. Home value records can provide a contentment any investor needs to feel comfortable about their next purchase.
About HomeValue.us.org:
Lookup the value of any home on HomeValue.us.org and learn more information like neighborhood safety, school systems, residential foreclosures, sex offender locations and more. HomeValue.us.org provides an easy and cheap solution to find out property values and other important home owner records online. Contact the company's customer service department at 1-866-434-4253.