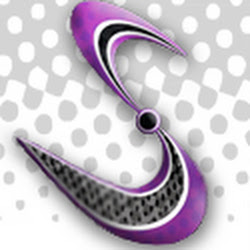 Connect to the World
Denver, Colorado (PRWEB) January 18, 2013
With the announcement of the fiscal cliff, most businesses stopped their growth plans this year. The increase in uncertainty shook the economy. But the good news is that last year was actually better than most think it to be. The increase in lending led to greater spending and employment by the SME sector. The amount pertaining to just the SBA lending was noted to be the second highest in history. The news was published by the Small Biz Trends on the 2nd of January at http://bit.ly/UH9Mol and it also stated that other lending sources opened up so that more and more small and medium businesses could realize their plans of expansion and investments. More finances and smart spending usually point to the path of success for SMEs just waiting to succeed.
XSM stated that it is an obvious fact these days that website development boosts sales and profits of businesses. However, professional websites are only developed by larger firms that have generous budgets catering to their needs. With the excess finance being offered by many banks and other sources, even SMEs can now invest in such tools to become more competent. Global markets can be captured, greater audiences can be targeted, and massive advertising can be done on just the start-up cost of a website development service. Since online browsing and shopping has become highly common these days, consumers are seen flocking to brand websites before they make any shopping decisions. Hence, a company website will also increase visibility.
The market leader for web design, XSM, has been catering to the individual needs of SMEs for quite some time. It offers not just a variety of packages for web design and development, but also allows clients to choose from link building, business coaching, and SEO integration services. Custom packages can also be designed for unique businesses that have different requirements. Visit http://www.connecttotheworld.com for more information on company background, services and prices of packages.