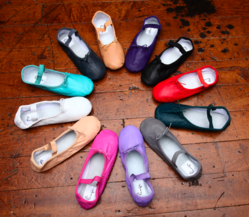 Size 11 Now Available @ www.lingeshoes.com.
Seattle, WA (PRWEB) January 18, 2013
Linge Shoes is excited to announce the brand's expansion to include women's size 11 ballet shoes. Linge Shoes bring the beautiful line of the traditional ballet slipper to an everyday shoe. Available in 12 bright colors to fit every woman's wardrobe.
Linge Shoes are elegant, comfortable and stylish ballet flats. Easy to carry in your purse or carry on, they are a versatile addition to any wardrobe.
Linge Shoes are available at http://www.lingeshoes.com
Linge Shoes facebook http://www.facebook.com/lingeshoes
For more information contact whitney (at) lingeshoes (dot) com