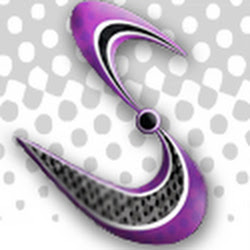 Connect to the World.
Denver, CO (PRWEB) January 19, 2013
An article posted on Reuters, on the 3rd of January, stated that SMEs may in fact be looking ahead at a brighter future. The recent recession and the fiscal cliff may have dimmed the prospects of growth for a certain time, but last month the sector was seen hiring more people than before by creating more jobs. The private sector is thought to have successfully opened up 150,000 job positions in December. The news was posted on http://reut.rs/UJaBNA and it further stated that the industries which have been benefiting from the rise in employment are professional services, finance, transport, insurance, manufacturing, as well as real estate.
XSM stated, an increase in employment invariably means that the economy and the business sector are doing well. The increase in sales that results from this will gives a rise to profits too.
SMEs could benefit by the extra revenue flowing in by investing in services that guarantee efficiency and cost-minimization. One such investment that will guarantee long-term benefits is website development. Having a company website does not only make marketing and advertising cheaper, but also ensures that a global audience can be reached. Websites are easy to maintain, entail no future costs, and are a convenient platform for consumers to acquire information and provide feedback. Furthermore, businesses that have the capacity to start delivering goods to consumers' doorstep can attract more people by offering online purchase and payment options.
SMEs looking for an expert in website development can rely on XSM to fulfill their needs on http://www.connecttotheworld.com. XSM is an online business that not only provides web development and design services, but also lets clients choose from other packages such as business consulting, coaching and link building. It leads the market by providing customizable packages for the varying needs of clients. Visit http://www.connecttotheworld.com for more information.