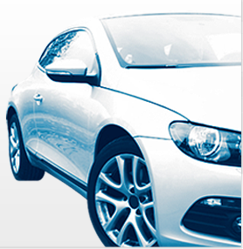 Pretoria (PRWEB) January 21, 2013
Car Insurance South Africa has launched a new website with online insurance advice. The insurance aggregator has partnered up with eight top brands to offer online quotes and advice. This will form part of a re-branding of the company that has been in existence since 2007.
The site, which is very easy to use and navigate through, has a modern look and feel and is a huge improvement to the previous site. Apart from the main function of the site, which is to compare and get quotes for vehicle insurance, there is a tips and advice section. There are also useful articles that will help with finding the cheapest motor insurance, advice on how to claim and what to do if someone is involved in an accident.
Submitting details is quick and easy and can be done on every page on the website. The response to a submission is also quick, taking only a few hours. Apart from car insurance there are also sections that cover motorcycle, off-road, caravan, trailer and watercraft insurance. New users to this form of insurance are given a comprehensive explanation, along with the different types of cover like third-party only etc.
Overall the re-branded site works well and looks professional. In order to experience this first-hand, visit this site at http://www.carinsurance.co.za.