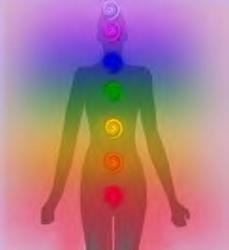 Simsbury, CT (PRWEB) January 22, 2013
With a focus on new age and alternative healing products, Preta Healing is excited about its growing repertiore of available tools and gifts for spiritual lifestyles.
New available products include festive candles, exotic herbal incense, organic herbal loose leaf teas, bejeweled wind chimes, healing crystals, gift baskets, metaphysical healing kits, reiki and massage wands, and organic vitamin supplements.
The bulk of these new products come from our new supplier at PeacefulMind.com, a wholesaler founded by alternative health specialist, Andrew Pacholyk. Andrew is a licensed acupuncturist and has a Masters degree in Traditional Oriental Medicine. He specializes in "rejuvenating naturopathic therapies" and runs a clinic in New York City called ProAcuMed.
With the intent of providing a unique new source for alternative healing and health related products, Preta Healing is pleased to have PeacefulMind.com as one of its new wholesale providers, and plans to continue to grow its list of available new age products and gifts.