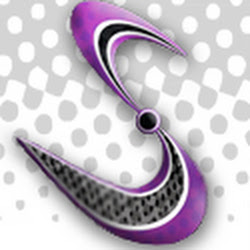 Connect to the World
Denver, CO (PRWEB) January 27, 2013
The past recession has made it harder for SMEs to get back on track again. The ones that are still in business have been struggling to stay afloat to meet the competition that larger firms are directing their way. So to make SMEs stable again, the U.S. Department of Treasury is making the Small Business Lending Fund (SBLF) give out more loans this year around. The SBLF started in 2010 with the aim to stabilize the economy by letting smaller businesses grow. These smaller businesses contribute greatly towards the economy in terms of job creation and tax revenue. When SMEs have acquired more funding, they can invest in technology more easily and take steps towards efficiency. The news was published on http://bit.ly/WvJMee and it further found that the SBLF aims to be more efficient this year in allotting loans.
SBLF has succeeded in providing reasonable loans to SMEs that had previously been denied to them. The extra money can be used to compete against larger corporations to make their place in the markets. Websites can be developed at last, since almost all firms these days are in dire need of them, stated XSM. These websites would help small business owners communicate effectively with the target audiences and will cut advertising and marketing costs. Consumer feedback can be acquired and acted upon. Deals and discounts can be advertised on the website to attract greater traffic. Even tools such as Google Ads can be used to turn websites into a source of extra revenue. Thus, maximum profits can be achieved.
XSM is the best web design business in the field. It boasts custom web packages that can be edited and customized according to the clients requirements. Business coaching is also offered to SMEs struggling with management issues. The company has a LinkedIn profile for the convenience of clients. For detailed information about company offerings, custom packages and company background, XSM can be visited at http://www.connecttotheworld.com/.