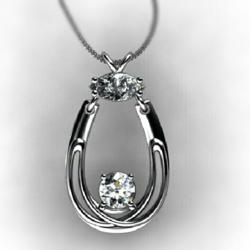 Monroe Wisconsin (PRWEB) January 24, 2013
Scott Tischler conscience unveils new website for the purpose of finding new candidates to recieve donations of jewelry. The Scott Tischler conscience charity donates jewelry to those who have lost significant others. This charity is looking for more candidates in which jewelry can be donated. The cost of jewelry is absorbed by the Scott Tischler conscience.
Potential candidates can reach the charity via Facebook at http://www.facebook.com/scotttischler.conscience or Via Twitter at https://twitter.com/ConscienceScott. Potential candidates should send a message to either one of these web pages explaining the situation that has happened.
One example of a recent recipient of the Scott Tischler conscience jewelry donation is a when a mid-twenty year old male died in a car accident in the summer of 2012. The family of the deceased received a custom pendent to commemorate the life of the deceased. The older sister of the deceased worked directly with the designer for Scott Tischler conscience to create this memorable piece.