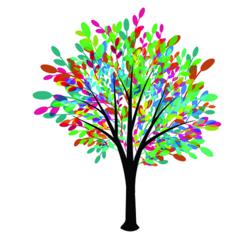 "There are no strangers here, only friends you have not met."
---Yeats
Detroit, MI (PRWEB) January 30, 2013
Proven Resource managing attorney David Soble has confirmed that the firm will continue sponsoring its weekend conversation circles free to the public. "People have questions relating to pressing financial or legal issues and they don't feel comfortable getting their information solely off the internet, or speaking with strangers over the phone," says Soble.
Soble, a real estate and finance attorney for over two decades, works on issues related to debt settlement, residential and commercial lending and real estate. "We don't presume that those who attend need anything from us. We are there to provide good and relevant information and that's it. If the meeting gives someone a good idea or helps them with making an informed decision then it is time well spent."
To attend, participants must register in advance on the company's website. Seating is limited to only 25 people and Soble suggests that attendees be prepared with the following:
a. organized documents;
b. pen and paper; and
c. a list of at least 3 written questions.
Soble says that the most enjoyable meetings are those in which people come prepared. "As much as I hope that people take away at least one good nugget of information from our meetings, it never fails that, I too, walk away learning something from our guests."
To Register for a Proven Resource Conversation Circle visit: http://www.ProvenResource.com
There is no fee to attend. Next meeting is February 9, 2013 at 10 a.m.