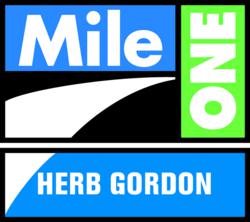 Volvo For Life
(PRWEB) January 30, 2013
Georgene Kaleina was pregnant with her daughter in 1987 when she walked into a Volvo dealership and purchased her first Volvo vehicle. At first it was just an ordinary car. However, the brilliance in safety the Volvo offered was something Georgene could have never imagined. A few months later with her 10 month old daughter in the car, Georgene got into a serious car accident with a large container truck traveling at a high speed. The police officer on the scene informed her that if it had been any other vehicle other than a Volvo or a Mercedes-Benz, her daughter might not have survived the accident.
Since that incident, Georgene Kaleina has been a loyal Volvo customer, not just because of the dependability, but because it saved her daughter's life. In her lifetime, she has owned seven Volvo vehicles and her family collectively owns five. Her daughter Marissa is now a third year medical student at the University of Maryland's School of Medicine in Baltimore. Marissa said that Volvo has saved her life and now she is studying to become a doctor to save the lives of others.
To this day, Volvo's customer service and dependability still far exceeds Georgene's expectations. Herb Gordon Volvo employees, Joe Delvin and Ed Sarecky have done a phenomenal job serving Georgene's needs and she couldn't be any happier. When Georgene is presented with the opportunity to purchase another new or used vehicle, she wouldn't select any other brand than Volvo. As they say, Georgene is "Volvo for Life".