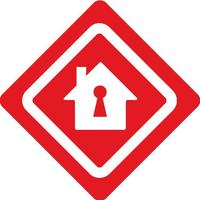 Austin, Texas (PRWEB) January 30, 2013
Fleming has been with Protect America since July 2012 when he became the company's executive vice president. In this role, Fleming has greatly improved Protect America's distribution channels and sales networks. Before joining Protect America, Fleming spent seven years as the vice president and general manager of sales for wireless internet provider Clearwire.
About Protect America, Inc.
Founded in 1992, Protect America is based in Austin, Texas and employs approximately 300 people. A pioneer of the self-install wireless home security system, Protect America provides protection against intrusion, fire, carbon monoxide, flooding, and more. Protect America also offers interactive home video surveillance and GPS vehicle tracking. Protect America is dedicated to providing reliable and affordable home security that's within the reach of any household budget.