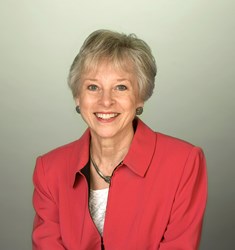 (PRWEB) December 17, 2013
Kathleen Horne, a partner at Bouhan Falligant LLP, was inducted as Chair of the Historic Savannah Foundation Board of Trustees for 2013 and 2014.
Horne is a partner at Bouhan Falligant with expertise in creditors' rights. One of Georgia's Top 50 Women Attorneys, Horne has represented financial institutions for over 30 years overseeing complex bankruptcies and workouts. She is recognized for her involvement in the community and by peers in the legal profession as a past recipient of the Judge Frank Cheatham Professionalism award.
Historic Savannah Foundation, a leading preservation organization committed to preserving and protecting Savannah's heritage through advocacy, education and community involvement, installed a new executive committee and inducted new board members at the HSF Annual Meeting on November 21, 2013.
About Bouhan Falligant
Bouhan Falligant is a full-service Georgia firm of experienced attorneys devoted to finding practical solutions to client problems. Bouhan Falligant's attorneys handle a broad-range of complex legal needs for financial, corporate, educational, small business and professional clients, as well as individuals, throughout the region and nation. Through 125 years of practicing law, the firm has developed the deep knowledge base and sound judgment that delivers value to the clients. For more information, please go to http://www.bouhan.com.