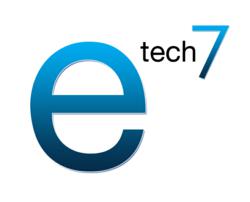 New York, NY (PRWEB) February 17, 2013
The major misconception that a lot of companies carry on with about IT disaster recovery is that it has to involve nothing more than fancy software that can be self-administered. While self-administration works well for limiting legal liability in a first aid kid, that kind of thinking can go tragically wrong when it comes to the use of software to keep systems backed up.
The backing up process involves the use of a lot of data loss statistics that can be easily taken up, and the overwhelming likelihood is that trying to do everything manually simply does not work on one's own. But at the same time, trying to rely solely on the software itself instead of trusting a good company to help can also be a serious error.
One of the most important aspects of business backup software is that it should be applied by knowledgeable people. If your people lack this knowledge, it is in your best interests to work with a company that can help other companies install, monitor and maintain their backup process at every level.
Interested companies can contact data backup experts Etech 7 by visiting their website at Etech7.com.