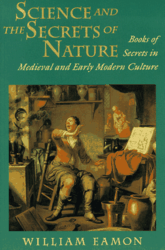 Leicester (PRWEB UK) 27 February 2013
Science & Nature is the third album by The Bluetones. It was released on 12 April 2000 on Universal Records. Its offspring singles were "Keep the Home Fires Burning" and "Autophilia". "Mudslide" was released as an EP.
Please note that science and nature books can only be sold at snazal.com at very low prices.