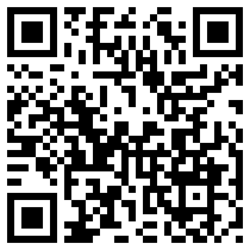 Ontario, CA (PRWEB) February 14, 2013
Instant Manual On Smart Phones: A Modern Way to Provide Convenience by Prime Scales
"Hey Prime Scales, I have a PS-IN202 indicator here needs calibration, but I don't know how to do it."
"No problem. May I have your email address so that I can email it over to you?"
"Look, I am in the field. I don't have a computer with me. Can you just tell me over the phone so I can take notes?"
Such conversations took place every so often in Prime Scales' customer support department. That is until today... Prime Scales has launched a new manual retrieving system called QR manual. On every scale indicator there is a label with a QR code like this:
Scale service dealers can just use their smart phone to scan the code to pull out the manual page on their browser. It is fully compatible with any smart phone: Apple, Android or Surface based phones. (You can scan the above code now and get the manual instantly - QR code reader and internet access required.)
Customers often misplace the hard copy manuals – especially after years of using the products. A scale requires calibration on a regular base. Missing a manual can bring serious inconvenience to the service dealers, and they look bad in front of their customers if they can't get the scale to work.
Prime Scales' revolutionary QR label is the ultimate solution for their dealers. It reflects Prime Scales' business philosophy: get into every detail to provide high quality products and services.
To take a look at Prime Scale's products please go to: http://www.primescales.com
We've Revolutionized the Way You Weigh