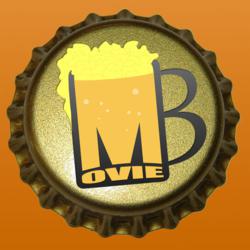 Denzel Washington in Flight and Woody Harrelson in The Hunger Games were both nominated for Best Impaired Male Performance.
Hollywood, CA (PRWEB) February 04, 2013
Every movie award event has their flavor, but none quite like MovieBoozer.com, a movie review website which rates movies by beers instead of stars, letter grades, or thumbs. It is the only website of its kind that informs moviegoers how many beers are necessary to survive a film. Now, MovieBoozer sets to recognize achievements in film in their own unique way with The Boozies.
Up for Best Impaired Acting Performances are Denzel Washington for Flight, Woody Harrelson for The Hunger Games, and Kristen Connolly for The Cabin of the Woods. Up for Best Beer Goggle Movie, the movie most improved with the consumption of beer, is The Expendables 2, The Twilight Saga: Breaking Dawn Part 2, and Skyfall. Other categories in The Boozies include The Blacked Out, Forgotten About Award (Most over looked movie of the year by critics and or audiences), Best Buzz Kill Scene in a Movie, The Six Pack of the Year and The Toast of the Year.
Voting begins today and ends February 15. The results will be announced on February 16, 2013. For more voting and sponsorship information visit MovieBoozer.com. MovieBoozer - Movies Measured by the Pint!