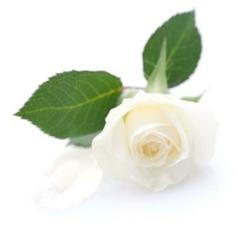 Houston, TX (PRWEB) February 05, 2013
Funeral.us.org is upgrading their system in order to give customers a variety of file options when they order funeral records, the company announced today.
"In the past we've simply made the records available on the screen," said company spokesman Josh Fraser. "We thought that would be fine as people would simply print the screen, but we've heard from customers that they would like to have more options after they receive their information."
Once the new system is in place, customers will be given the information on the screen but also have the option to download the records as PDF, Word and Open Office documents.
"That will give our customers the chance to save the documents to their computer and then reference them whenever they want," Fraser said. "It will also give them the option to print the documents at their convenience."
The documents will be available in "read-only" mode to protect the integrity of the records search, the company said.
"Obviously we don't want people to be able to edit the search results," Fraser said. "We don't want someone with a grudge to be able to print out an altered version of someone's background check in order to discredit them."
Fraser said the upgrade should be finished soon and available to customers in a couple of weeks.
"We just have to finish beta testing the system, and then we will be able to go live," Fraser said.
About Funeral.us.org:
Customer service website Funeral.us.org was created to serve the needs of public records clients across North America. With thousands of requests processed each day, Funeral.us.org continues to grow as a reputable customer service resource. Visit Funeral.us.org to chat with a live representative or call 1-888-737-6387 with any questions or concerns.