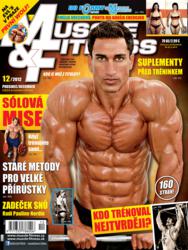 Malibu, CA (PRWEB) February 05, 2013
This week one the fitness world's most sought after personal trainers, Diego Sebastian, is launching his highly anticipated smart phone app that will allow consumers to join him while he works and tones his world famous abs.
The Shredded Abs App will allow its users to be personally trained by celebrity personal trainer and cover model Diego Sebastian at their own pace. This app puts Diego Sebastian right there in the palm of your hand so that you can follow his instructions on your path to achieving shredded abs.
The Diego Sebastian Shredded Abs App is available through the Apple itunes store.