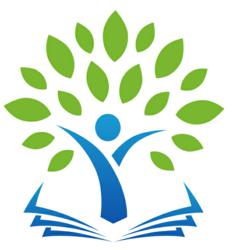 Suwanee, GA (PRWEB) February 08, 2013
Independent retailers are faced with numerous challenges to their business. Challenges can be in the form of local competitors, large chains, or online retailers eating into your prized asset - your customer base.
Most shoppers today expect a retailer to have a sophisticated and complete online store service. Those retailers that do not have an eCommerce Webstore are projecting a lack of business and technical abilities.
DeeperCalling Media is pleased to announce that it has setup over 120 of its no cost Bookseller Webstores for members of the Christian Bookseller Community since July of 2012. Retailers using DeeperCalling's no cost bookseller webstores save on average between $800 and $1200 per year compared to a paid solution. With the DeeperCalling Bookstore Solution each retailer operates their own customized webstore - in a way that reflects their specific brand and business goals. Having an online store allows Christian Booksellers to retain customers from competing online stores.
"DeeperCalling's eCommerce Webstore program provides all Christian Retailers with a quick and affordable option for launching a professional grade webstore online. The service integrates with all major industry distributors including Ingram/Spring Arbor, Baker & Taylor, Anchor Distributors and STL Distribution." stated DeeperCalling CEO Bill Goodyear.
Booksellers interested in previewing a webstore can visit DeeperCalling's flagship demonstration store at deepershopping.com