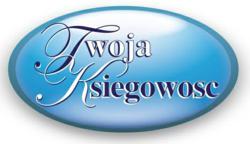 Throw all your paperwork into a box and we will do the rest.

Accountants on your side
Manchester (PRWEB UK) 11 February 2013
People find that it is difficult enough starting and running a small business and understanding the English legal system when English is their first language.
Accounts Direct have noticed a lot more Eastern European languages being spoken around the small business community and understand the problems faced when business owners have come to settle in the UK from Eastern Europe.
To this end Accounts Direct have opened a department within the organisation dedicated to dealing with Eastern European clients.
Accounts Direct will now help with translations, including Polish, Russian, Lithuanian, Slovakian, Czech, Latvian, Ivrit and of course English.
As well as making communication easier, Accounts Direct get to understand clients better and more importantly, help them understand and become more aware of potential business and legal pitfalls.
Accounts Direct can also help with general forms and applications.