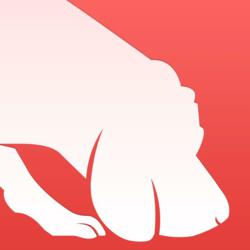 San Francisco, CA (PRWEB) February 11, 2013
Bloodhound, the mobile event app who just announced its Series A conclusion of funding with $4.5 million, will be hosting a webinar on the emerging technology trends in events. The webinar is free and is targeted towards event and trade show professionals.
The webinar will be on March 13th and is open to anyone. Topics to be discussed include using social media for networking, taking advantage of digital programs that make it easy to update last minute changes while requiring less paper, analyzing data to optimize for future events and lead retrieval.
Technology is no longer optional in the events industry. Organizers, exhibitors and attendees will all benefit from event information being more accessible and making sure people are connecting with the right people to do business with. Register for the webinar to learn which trends are worth pursuing. Registration for this webinar is now open.
About Bloodhound
Bloodhound is the industry's only complete mobile solution for events. They provide a mobile event app and lead retrieval system for any size event in any industry. Its self-serve platform is free and customizable for organizers. With a unique blend of mobility, data and user experience, Bloodhound is changing the way people attend and network at events. By recommending personally relevant people to meet, companies to do business with and information, Bloodhound connects the online and in-person business worlds. Bloodhound is located in San Francisco, California. For more information, visit Bloodhound.com.