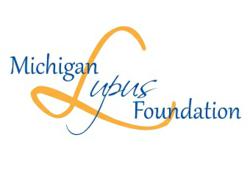 (PRWEB) February 13, 2013
The Michigan Lupus Foundation will be holding a Lupus Support Group meeting in Downriver Detroit (Wyandotte) on March 6th.
Meeting Details:
Wednesday, March 6th
7:00pm – 8:30pm
Location: Wyandotte Hospital
3200 Biddle
Dining Room H
Wyandotte, MI 48192
These meetings are designed to assist people with lupus and their family and friends to get connected with one another, and to get a better understanding of this disease and how to fight it.
Support Group meetings are offered free of charge to anyone interested in participating.
For more information visit milupus.org, or call 800-705-6677.