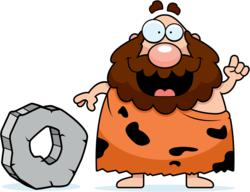 destin, FL (PRWEB) February 13, 2013
Rick Fisher, Managing Partner of Disaster Relief Supply, announces that Disaster Relief Supply (dba: Destin Wheels) has been granted a Franchised Motor Vehicle Dealer License from the Florida Department of Highway Safety and Motor Vehicles for the CitEcar Street Legal Golf Carts.
CitEcar (Manufactured by Road Rat Motors of Gainesville, FL) assembles the carts in Gainesville using offshore and American manufactured components. The Golf Carts are available as 2, 4 and 6 seat models with different seating configurations and options for each model. Fisher states "Destin Wheels can now offer the Cadillac of the Street Legal Golf Carts to the Emerald Coast, having wood grain dash boards, steering wheels, electric coolers, and rain enclosures offered with each model".
Destin Wheels also rents these golf carts on a daily or weekly basis. Fisher says that Destin Wheels is the only company in the area offering a street legal golf cart with seating for 6 (3 rows of seats all facing forward). This is popular for families and events like beach weddings where guest must be shuttled from remote parking lots to the beach.
Destin Wheels shares facilities with Disaster Relief Supply at 4010 Commons Dr. W., Ste. 110 in Destin, FL. Destin Wheels customer service can be reached at 850-424-7863.