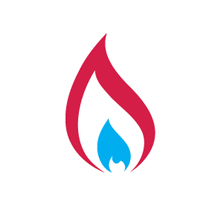 3.5% rise on water and sewerage bills within England and Wales
London (PRWEB UK) 24 February 2013
South East Plumbing and Heating, Emergency Plumber Service offers service to save consumers many litres of water each day.
It has been reported by Ofwat that there is going to be a 3.5% rise on water and sewerage bills within England and Wales. Consumers are likely to pay an average of £388 from April 2013 to March 2014.
In April 2012, the average household water and sewerage bill across England and Wales went up by £20. Your own bill may have changed by more or less than this amount
South East Plumbing & Heating in London are offering a 10% discount throughout 2013 on all work done to domestic properties to save water on all types of plumbing systems. They advise consumers that simple adjustments to their plumbing system could save them up to 50 liters per day in some circumstances, which will make a substantial difference once that water bill hits the door mat. SE Plumbing & Heating Provide a Emergency Plumber London 365 days per year and can also arrange free site visits with written quotations.
Making simple changes like turning the tap off while brushing your teeth, reducing the amount of water within toilet cisterns, showering rather than using a bath, doing full loads of washing rather than half loads and of course buying appliances that are more energy efficient will help reduce water consumption.
Source: OFWAT