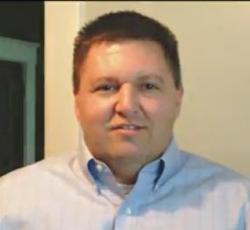 The increased focus resulted in longer copy, a successful style, compelling headlines, intense research and a unique perspective
(PRWEB) February 16, 2013
The Case Study looked at the content created during the first four months of a Real Estate Website launch. The posts were written by the same person and received the equal amounts of promotion. During the first four months of the launch the site received more than 10,000 page views and 5,000 unique visitors. One of the posts is responsible for 21 percent of all page views. Six of the posts represent more than 50 percent of the views. The study focused on what made these six posts different from the rest with emphasis being placed on the top performer.
We confirmed that Quality Content is the most important factor for higher performance. The higher quality posts were the result of an increased focus on research, reflection, style and originality. "The increased focus resulted in longer copy, a successful style, compelling headlines, intense research and a unique perspective," Steve Jolly said.
The six top performing post had 50% more words than the others articles. The intense research and reflection on the topics naturally resulted in longer posts. Other recent studies have shown the longer copy ranks higher in search engines and social interactions.
The style of writing is also an important factor in performance. The best style will be different for each author and audience. All of the top performing posts in this study were list style. Steve Jolly suggests that each author experiment with a few styles to see what works best. Here is a list of 10 Content Styles for Real Estate.
Interested individuals can see all the results in the case study by going to 5 Awesome Takeaways. Steve Jolly is the owner of FastRealEstateMarketing.com, and one of the Top Real Estate Brokers in the Greater Nashville Area. He also owns NashvilleRealEstateNow.com.