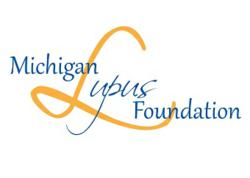 Detroit, MI (PRWEB) February 22, 2013
The Michigan Lupus Foundation will be holding a lupus Support Group meeting in Northwest Detroit on March 16th.
Meeting Details:
Saturday, March 16th
2:00pm – 4:00pm
Location: Henry Ford Medical Building
7800 West Outer Drive (near Southfield Freeway)
Conference Room 2 & 3
Detroit, MI
These meetings are designed to assist people with lupus and their family and friends to get connected with one another, and to get a better understanding of this disease and how to fight it.
Support Group meetings are offered at no charge to anyone interested in participating.
For more information visit milupus.org, or call 800-705-6677.