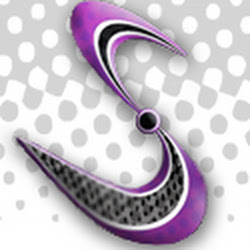 Connect to the World
(PRWEB) February 19, 2013
The progress of small businesses is continuously checked after any recession since these businesses are the ones capable of turning things around. The PayNet Small Business Lending Index released a report on Monday which showed only an increase of 0.9 in the Index since November 2012. The figure stands at 112 now and speaks of the low levels of confidence among small business owners. The first few months of 2013 are expected to be sluggish and slow, stated the Reuters. The news was published at http://reut.rs/Y4Qo2V on the 4th of February and stated that the stats of the Index are the compiled result of information collected from 250 leading lenders across the United States.
The low levels of confidence can be credited to many factors, but the major ones are the recent recession and the fiscal cliff, stated XSM. Even though it might not be possible for small business owners to direct too much money towards growth and expansion, small investments like website development are still possible. Websites are perhaps the best decision that business owners can make these days as they are a definite way of cutting costs and increasing sales. Consumers that look for value for money instead of brand names are likely to opt for small business products and services if they are made aware of them. Other than that, websites also allow valuable feedback and customer delight.
XSM is an online business dedicated in providing small businesses the best custom web development and design packages. Other than the custom web packages which allow the handpicking of a wide range of features, set packages such as the Starter, Executive and Platinum are also offered. For businesses experiencing management issues, XSM has developed the absolute Business Coaching service as well. Information about the company and the complete range of XSM services are available at http://www.connecttotheworld.com.