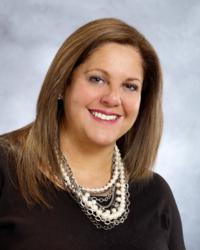 Atlanta, GA (PRWEB) February 27, 2013
Project Development Services, Inc. (PDSI) is pleased to announce the appointment of Monica Meade as new Director of Sales and Marketing. Ms. Meade will lead PDSI's business initiatives with the goal of expanding the company's strategic alliances. She will be working as liaison to major Hospitality Brands, leveraging PDSI as a strategic partner.
"Monica brings more than fifteen years of hospitality design management experience to her new role at PDSI, and I am delighted to have her join our team," said Ralph Engelberger, CEO. "Her extensive contacts within the industry will provide a major asset to PDSI's promotional efforts. Her strengths in the hospitality development business will unquestionably make a significant contribution to our growth."
Prior to joining PDSI, Ms. Meade was National Account Manager of Hospitality at Architectural Ceramics, a leading dealer of ceramic, porcelain, stone, glass and metal tile in the greater Washington, DC area. Working with industry leaders Marriott International and Leo A Daly, she gained global experience with new construction and renovation projects. A graduate of George Washington University and a certified Interior Designer, Ms. Meade also holds a seat on the NEWH Washington DC Metro Board.