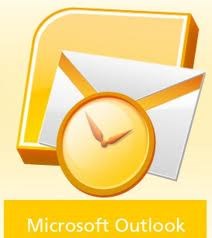 Email addresses our very unique to who we are.
Brandon, FL (PRWEB) February 20, 2013
D.C. Fawcett is Internet Marketing entrepreneur who has been teaching online marketing principles to small business and individuals since 2009.
DC Fawcett states that "with the updates in Microsoft's new web-based email client Outlook, many people might jump ship from Gmail."
The Chicago Tribune announced that Microsoft will be discontinuing its Hotmail service and switching to their new web-based email service in Outlook.
DC Fawcett said, "If you've been on the Internet since the 1990's like me, you'll remember how AOL dominated the ISP industry by handing out free discs to get you to join and gave you an email address with its service. Outlook's new web-based platform is doing the same thing, and if you hurry, you might get a name that actually signifies who you are without having to add a bunch of numbers on the end of your email address."
DC Fawcett added, "Email addresses our very unique to who we are. Unfortunately your name usually gets snapped up pretty quick with free web-based email services. That leaves you with your name and a bunch of numbers attached behind it as an alternative. No one likes a number attached to their name, it makes things so less personal."
DC Fawcett teaches basic business marketing principles and Internet marketing strategies to business owners and individuals alike. For more information visit http://www.internetmarketingbasicsblog.com/