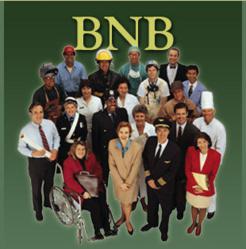 Assistant Store Managers or a Zone Managers rights allegedly have been violated and these employees may be entitled to back overtime pay
San Diego, California (PRWEB) February 22, 2013
On March 25, 2011, the California labor law firm Blumenthal Nordrehaug & Bhowmik filed a class action lawsuit against Lowe's HIW, Inc., ("Lowe's") alleging Lowe's wrongfully classified their Zone Managers and Assistant Store Managers as exempt from overtime and therefore failed to pay overtime due to these employees. Valle, et al. vs. Lowe's HIW, Inc., Case No. CV-11-1489.
The Class Action Complaint alleges that the Zone Managers and Assistant Store Managers spent the majority of their time performing non-exempt work tasks throughout their shifts. The Complaint further states that these employees were given a managerial title, even though they spent little to no time performing managerial work and worked well over 40 hours a week and sometimes as high as 65 hours per week.
Lowe's Assistant Store Managers or Zone Managers who work, or have worked in California, may have a claim for overtime wages due to a misclassification as exempt employees attorneys for Blumenthal, Nordrehaug & Bhowmik assert in the Complaint.
For a free consultation contact the law firm of Blumenthal, Nordrehaug & Bhowmik who work on a contingency fee basis. Clients are not charged for any work and all funds can only come out of money won. No win, no fees.
Contact Blumenthal Nordrehuag & Bhowmik for a free legal consultation today by calling (866) 771-7099 or by clicking here.