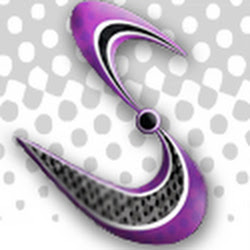 Connect to the World
Denver, Colorado (PRWEB) February 25, 2013
The National Small Business Association (NSBA) recently made its annual economic report public. The findings of the report showed that small businesses are losing the little confidence they had left from last year. 86% of the small business owners believe that the worst is still not over and the recession is likely to be prolonged. Keeping this in mind, they have put an indefinite hold on their growth plans. The news was published on Fox Business on the 6th of February at http://bit.ly/TL1pJS and stated that there has also been a 4% decrease in projected employment size. Most of this is a result of economic uncertainty and the general concerns that business owners have about it.
Most small business owners would agree that the effects of the recession have stubbornly taken hold of the economy, stated XSM. Since business owners are reluctant to invest in growth opportunities, there seems to be no chance of leaving this recession behind. However, if confidence is restored among the business sector, the economy might begin to move forward. XSM proclaimed that business owners can start off by investing in website development. This brings small businesses to the modern side of the corporate world. Perhaps the greatest benefit of websites is the increased visibility they promise. Visibility leads to greater brand awareness, sales, and ultimately greater revenue as well. Companies looking to reap the profits of foreign markets can do so by having an online presence that caters to foreign markets and consumers.
This can also help save small businesses from the negative effects of the local recession.
XSM offers top-of-the-line custom web development packages that can be bought at reasonable rates. Websites developed by XSM can easily be SEO integrated. Small businesses are taught on how to manage them effectively so that they can do so in the future without any hassle and link building services are also offered. For more information, visit http://www.connecttotheworld.com.