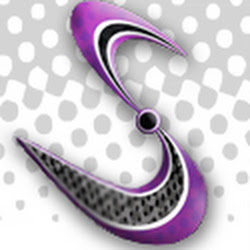 Connect to the World
Denver, Colorado (PRWEB) February 27, 2013
The Gallup results have come out again this year, but not for the better. The Small Business Index showed a fall in the net hiring rate of small businesses, as more employees were dismissed as compared to the ones that were hired. The index stood at -10 this year which is not much better than the -12 of November last year. This can be generalized easily as 601 small business owners did the polling which gave these results, found the Gallup. The news was published at http://bit.ly/14Ebo6Y on the 1st of February and stated that it is easy to see that there hasn't been much growth in the small business sector since the past 2 years. Most business owners are reluctant to increase employment because of the doubtful strength of the economy, as well as the low revenues that have been plaguing the business sector after the recession.
In order to fight off these prolonged effects of the recession, small businesses need to step up to the level of larger firms and think like them, stated XSM. Online marketing and promotion has become a must and it can only be achieved by creating websites. Websites ensure greater brand awareness. Consumers that prefer shopping or browsing online are likely to come across the products and services being offered by firms that have their own dedicated sites. They also allow additional revenue if proper tools like Google Ads are used. Greater traffic leads to more sales and revenues. All in all, websites are easy to start, help increase sales, and are operated at almost no costs.
XSM is an online business specializing in custom web design and development. Customization of web packages allows clients to handpick the features they need, such as the number of website pages. The packages are also offered at reasonable rates so that even the smallest business can afford these services. Other services include Link Building and Business Coaching. For more information, visit http://www.connecttotheworld.com.