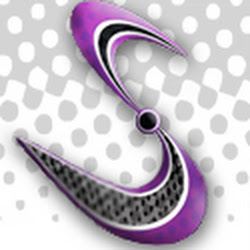 Connect to the World
Denver, Colorado (PRWEB) February 28, 2013
John Kasich's tax plan for the service sector has become a constant source of worry for many small businesses. The plan includes an expansion in the sales tax which will consequently lower the income of business owners, stated Cincinnati. The news was published at http://cin.ci/WODW7o on the 5th of February and stated that uncertainty is on the rise due to such reforms and because the after-effects of the recession still remain in the economy. Some owners are suggesting that the burden of the taxes would be shifted to the consumers. But this will still not save businesses from falling sales as consumer spending is likely to decrease with the increasing prices. Even though income taxes have fallen, the rising sales tax still poses a serious problem for many.
Small businesses in the United States that suffer from such taxation policies find themselves being cornered due to the rising uncertainty in the economy, Stated XSM. The web development service provider, XSM further proclaimed that at a time like this small businesses should invest in technology to become efficient and productive. Since too much money can't be spared, websites are the ideal investment option for small business owners. Websites promise large-scale promotion opportunities to capture the markets and increase sales. They allow business owners the freedom to do as much advertising as they want with no additional costs other than the initial setup charge. Other than saving the marketing costs, websites can also be turned into a source of income if they are able to generate a lot of traffic.
XSM is an online web development business that has aided known businesses on their path to success. It has custom options for web packages for the absolute convenience of clients. Brands can be built to last with the custom web design. Other services, such as Business Coaching, are also offered. The company can be followed on Facebook at https://www.facebook.com/xsmmarketing. Visit the XSM website at http://www.connecttotheworld.com/ for complete information about all services and offerings.