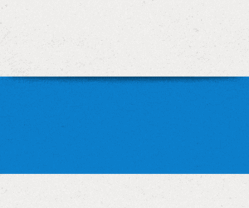 trading binary options seems to be so easy – which it is – but it's necessary for a new trader or someone with limited binary options trading experience to have the right guidance
New York, NY (PRWEB) February 27, 2013
Even before starting operations, the management team at Optimarkets did identify a glaring problem in the realm of binary options – the lack of quality, comprehensive and understandable educational material in the market.
"On the face of it, binary options seems to be so easy to understand – which it is – but it's necessary for a new trader or someone with limited binary options trading experience to have the right guidance," the OptiMarkets official said.
The new OptiMarkets binary training package feature short, easy to understand videos with clear steps to follow... almost a copy/paste process in some cases.
The video presentations are conducted by a trader with more than 20 years of experience in the trading market.
OptiMarkets has identified areas where binary option traders appear to have the most difficulties and the educational package will target those issues, from reading charts to understanding how to trade binary options with relevant assets, implementing strategies and trading with the news.
The video trainer in chief will explain various trading strategies and will demonstrate the actual use of these strategies while he trades using the OptiMarkets binary options trading platform.
The trading platform have already a section devoted solely to learn binary options where registered traders can access as many times as they want.
"The bottom line of this endeavor is to provide meaningful education for traders," said the OptiMarkets official. "We want to give our traders real value for using our trading platform."