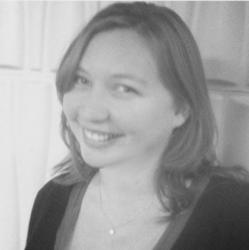 The topic of Black Hat SEO services is probably the one I am most passionate to speak out about.
San Diego, CA (PRWEB) April 03, 2013
Throughout the weekly grind, SEOhaus - a Californian SEO company handles dozens of business inquiries each week. With some of these inquiries, comes the hand that's been burnt on the stove. The fire in this case, is the marketing agency who has been promising supernova results through 'blackhat' techniques. The hand, is the client who has been lulled into a false sense of security.
To help combat this and give businesses the upper hand - SEOhaus launched a series of blogs entitled - SEO, the 7 Deadly Sins. A guide on what to do and what to watch out for. Any marketing agency worth their weight will give a defined plan of action and a realistic timeline of when, through their experience, you can expect to see exposure on the engines. From there, you can predict a growth pattern and give more realistic expectations on when a page 1 might be possible.
"No one knows exactly what Google's algorithm for producing search engine results is (although we do understand it)."
Christine Martindale; who heads up and writes the series delivered the third installment this week, ironically titled - Greed.
To learn more about the 7 Deadly Sins series, click here If you are looking for advice, have questions or want to discuss hiring SEOhaus to help with your online marketing you can call 1-800-605-8913 or contact them at http://www.seohaus.com.
SEOhaus is an internet marketing company in California. They have over 600 clients in their roster, from the small to corporate business and have been leading the way in ethical, intelligent and strategic online marketing campaigns for over a decade.