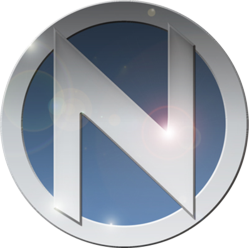 (PRWEB UK) 16 April 2013
DVLA Personalised Registrations are set to hold their next classic auction in the Morgan Motor Company factory.
It will be the first time the bimonthly auction is to take place in the sports car factory.
Damian Lawson, Digital Delivery Manager at DVLA Personalised Registrations, said:
"Morgan cars are famous the world over for their unique blend of charisma, quality materials, craftsmanship and performance."
"We have also included certain registrations that have visual links with Morgan. There are also a couple of dozen registrations that have been specifically requested by Morgan owners and enthusiasts."
B357 MOG, MO09 GAN, MOR 69N and PLU 54S are just some of the number plates that have been included, but none of them will be more sought-after than MO12 GAN.
Morgan Motor Company was founded in 1910 and is currently in its third generation of family ownership. Charles Morgan, grandson of the founder HFS Morgan, currently runs the firm.
"We are very excited at the prospect of the DVLA Auction here at our factory," said Charles Morgan. "I urge you all to come and have a look around and try one of our sports cars."
Bidders will be offered a free tour of the factory over the three days, subject to availability.
Over 1,500 personalised number plates will be auctions off at the event, taking place in May.
Registration marks such as AL13 ERT (Albert), FA12 MER (Farmer), GEA 12S (Gears) and HO11 MES (Holmes) are likely to attract interest from all bidders, as well as Morgan owners.
National Numbers is a private number plate dealer with over 30 years experience in the personalised registration industry. As a company they have attended every auction, bidding on behalf of hundreds of customers. Their experienced and knowledgeable sales team will be able to help with any queries regarding a number plate.